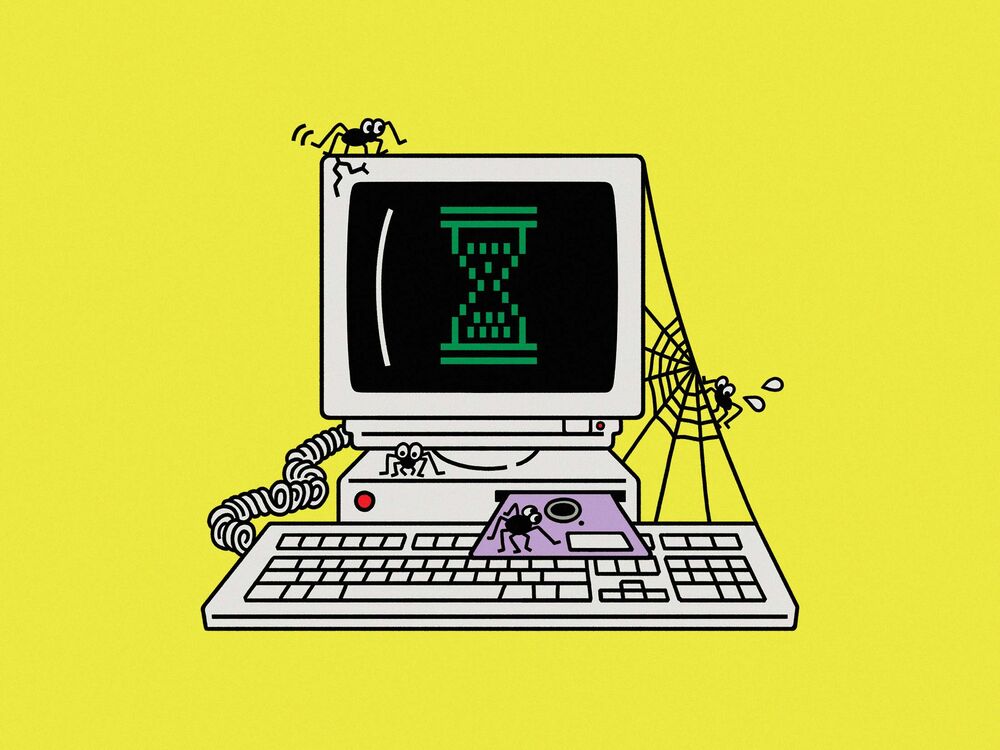 A county's residents expect that services provided by their local government offices are delivered promptly and efficiently, and without problems.
Because so many services rely on computer systems for their delivery, local government has to make sure that its systems operate as problem-free as possible.
So, we're glad to hear that Bartholomew County has already begun upgrades to its computer systems that operate with Microsoft's Windows 7, which will reach its end of life Jan. 14, and that the city already uses a more advanced operating system.
Microsoft announced that it would stop providing security updates and other support for Windows 7 early next year. That means systems operating on Windows 7 after that date leaves users even more vulnerable to attacks by hackers and malware, and could make Windows 7 computers incompatible with other programs operating on newer software. Considering all the personal information that is stored in local government data bases, and that voting machines rely on computer software, one can understand the urgency for upgrading to a current computer operating system.
Bartholomew County's voting machines, for example, use Windows 7, but thankfully they are in the process of being upgraded to Windows 10 by the manufacturer of the voting machines.
The county is in the process of upgrading about 600 computers total — a sizable number before Windows 7 reaches its end of life — but it's good to know that the county has been planning for this upgrade process for two years. It budgeted $91,000 in 2017 and $125,000 in 2018 for an agreement with Microsoft that ensures that the latest operating systems are always available to the county for all Microsoft products.
The fact that the city already operates on Windows 10 and the county has been planning for an upgrade it's currently conducting should be heartening for Bartholomew County residents, knowing that both government entities are not playing catch-up on this issue.
["source=therepublic"]